Our work.
One priciple.
Five specialisations.
Trimatic revolves around a single principle that is as basic as it is sustainable:
Uncompromised quality.
We design and quality assure high-end automation solutions in 3D. It is then up to you whether you want to construct the control panels yourself or whether you want to let us complete the entire project or just part of it. We offer a complete total solution or a more modular form of co-development.
No matter what you choose, you get the full package when it comes to innovation.






Consulting
Development of ideas and expert advice during project planning and when
choosing hardware and software.
This partnership offers you
Access to specialists who are presented with the same challenges as others, but who are able to see other possibilities.
Overall perspective and a deep understanding of workflows and processes
Development of control panel design and specifications
Project planning where all components are combined into designs that are compliant with current regulations.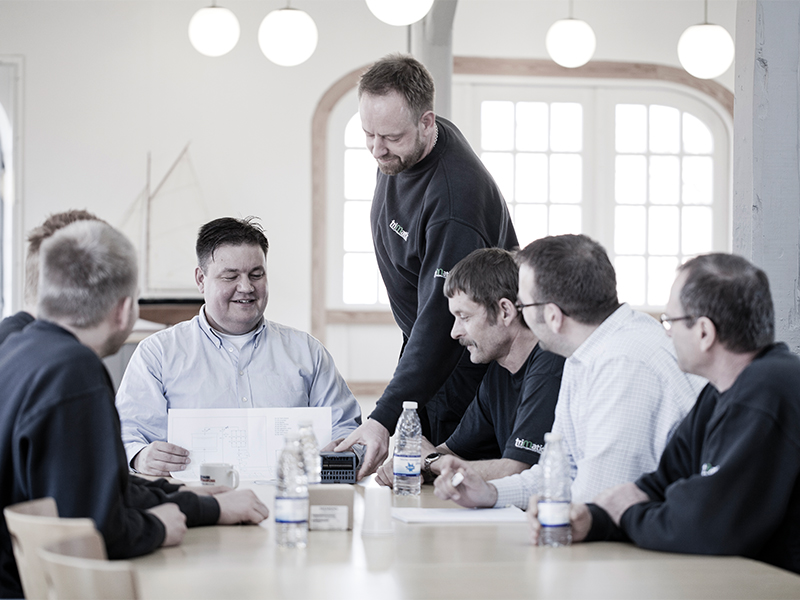 Hardware construction
3D design of control system hardware.
This partnership offers you
Electronic construction of electrical panels using Eplan and PCSchematic
Digital twin
Access to the best and most reliable hardware
Full documentation in Eplan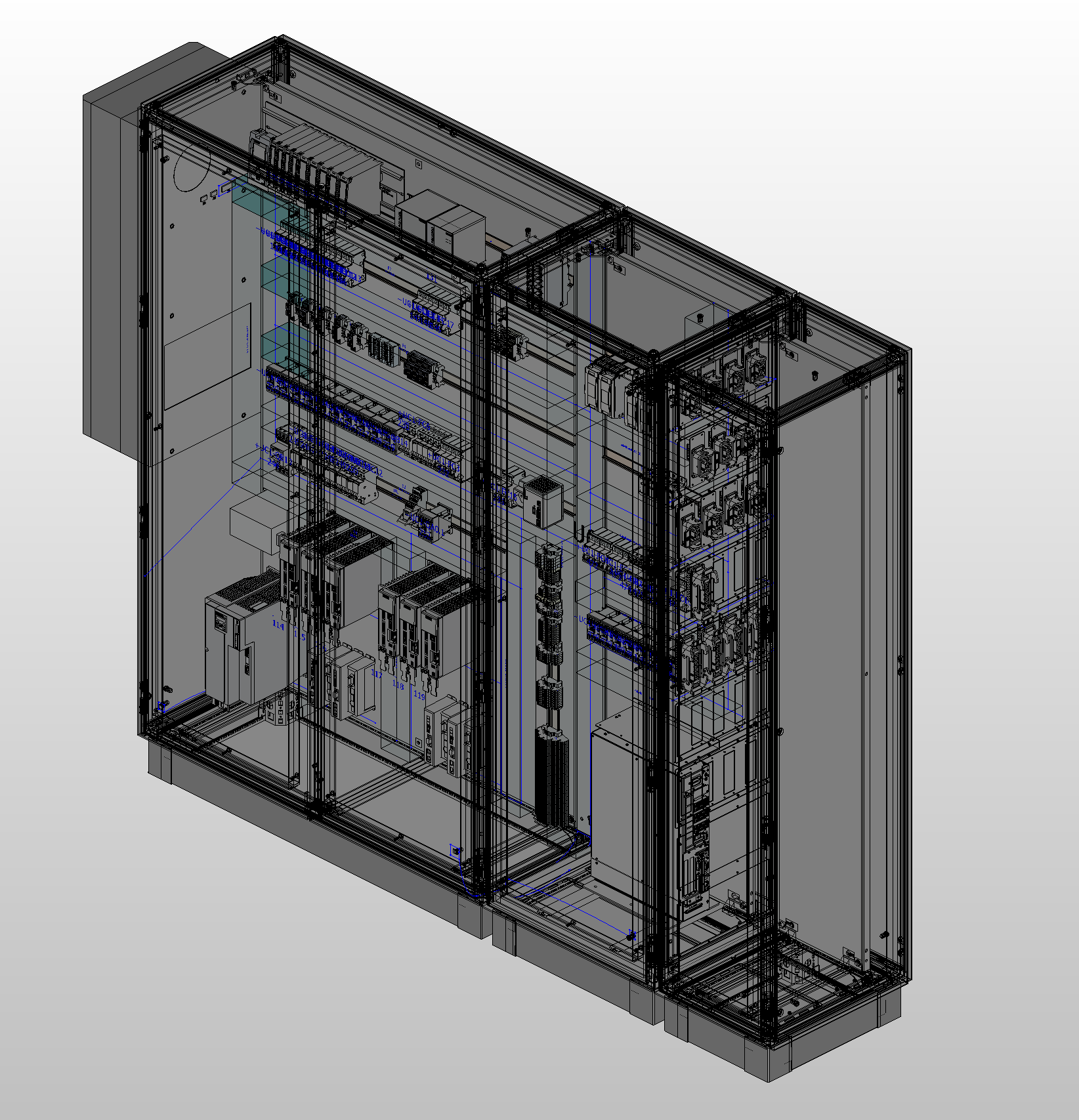 Panel construction
Production of control panels, distribution panels, circuit panels and inspection/control panels.
This partnership offers you
Production of functional prototypes and series production.
Type testing and compliance with applicable regulations and standards – also UL/CSA labelled panels constructed to UL508A standards (USA/Canada).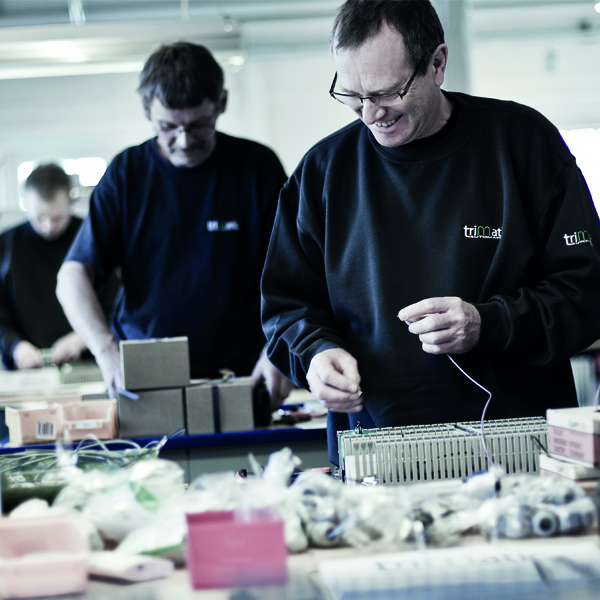 Installation and rollout
Installation and supervision of electrical wiring/cable installation for machine and processing plants.
This partnership offers you
Fast and secure delivery
Implementation and start-up of the completed production facility
Training of operators and key personnel in day-to-day operation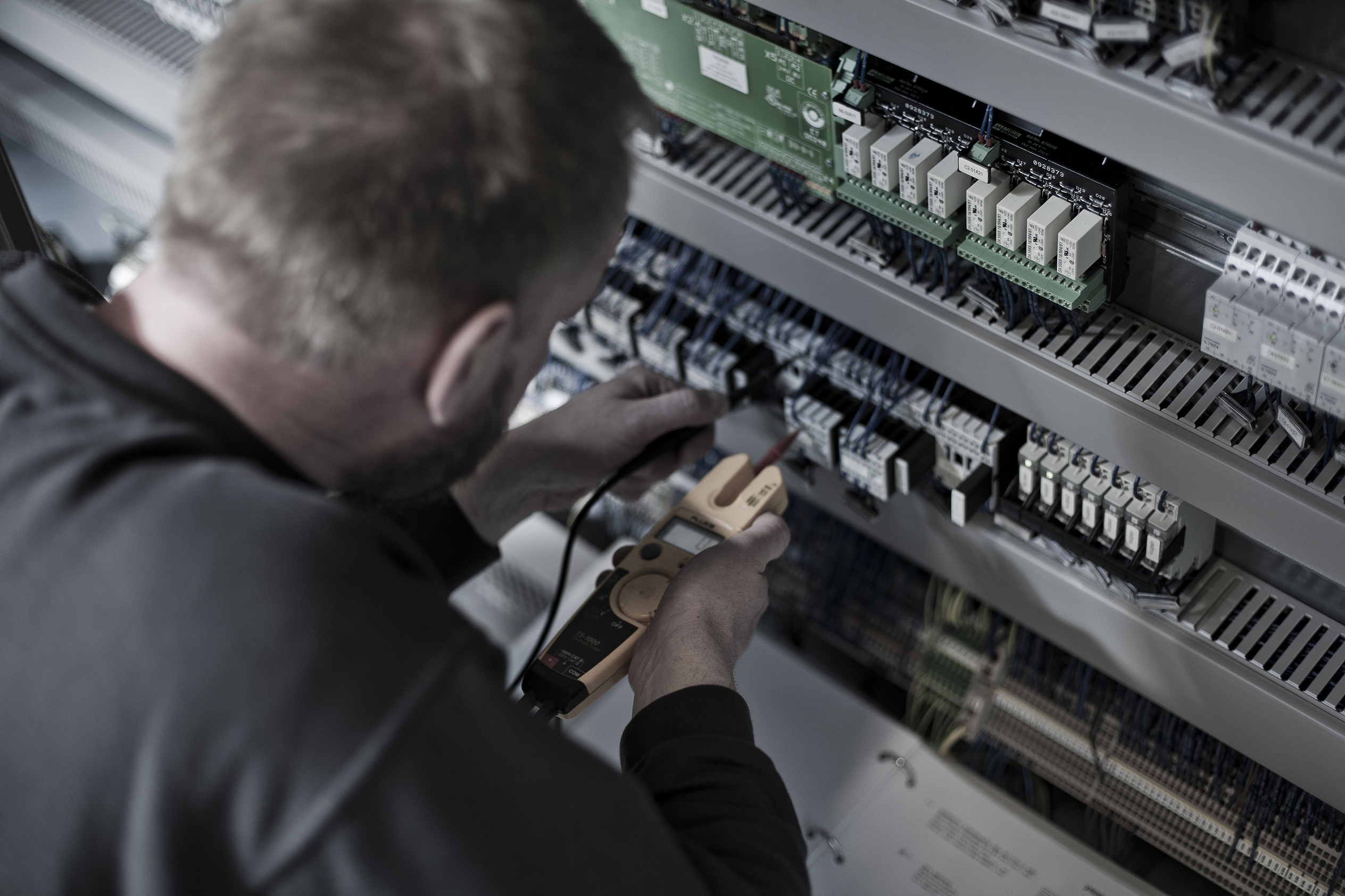 Service & Support
Predictive maintenance of electrical equipment at machine/processing plants and testing and laboratory equipment.
This partnership offers you
Health check
Effective maintenance that will save you time
Easy access to the most recent documentation version
Data logging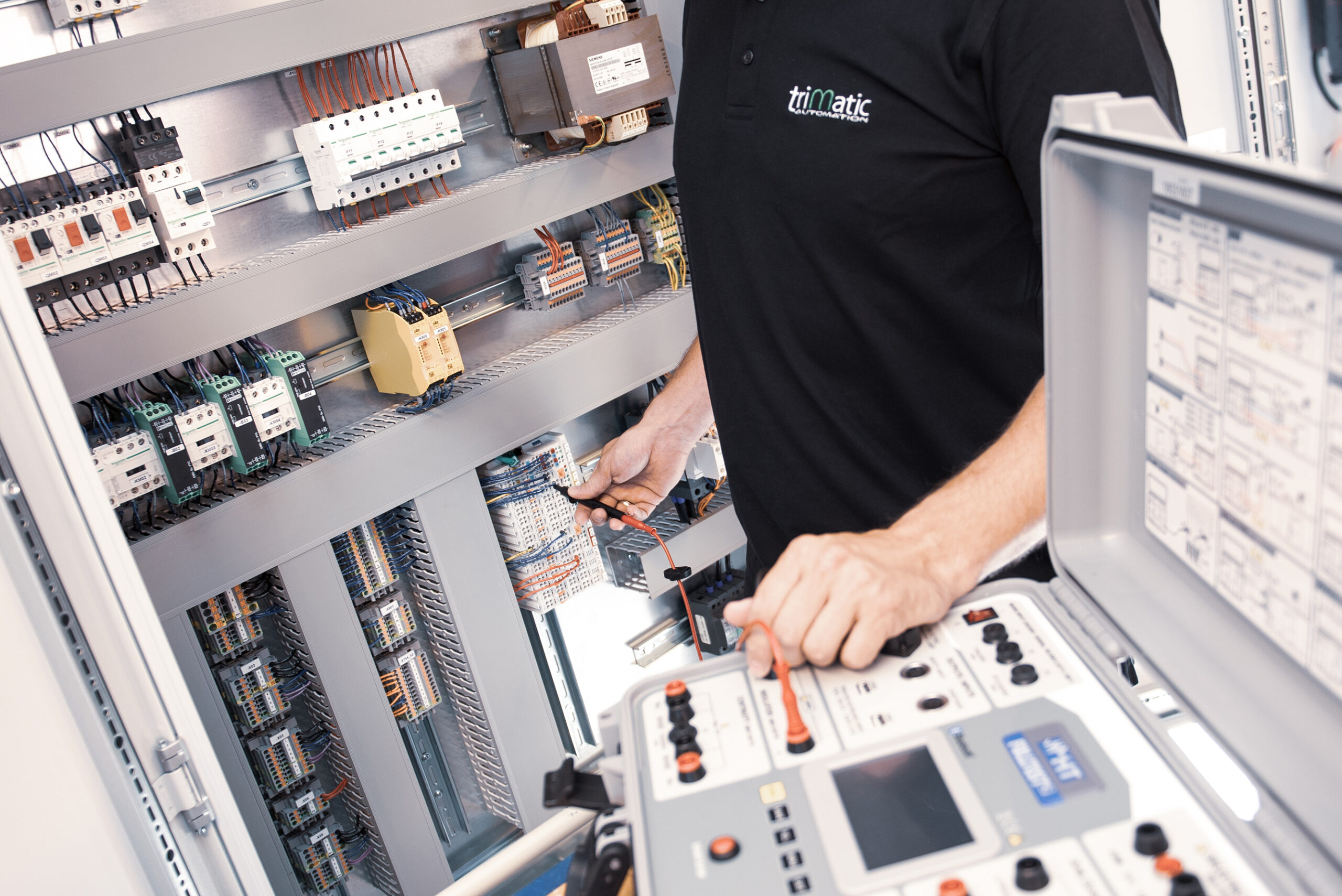 Intelligent process simulation
Thought experiment:
When we find errors at the drawing board stage, they only need to be corrected in a single unit. If we find errors after production has started, they need to be corrected in 10 units. If the units are already out in your company, errors will have to be corrected in 100 units. And if they are distributed out into the world, they have to be corrected in 1,000 units.
0

% correct diagrams.
0

% fewer installation errors.
0

% shorter installation time.
0

% waste.
Trimatic has further developed a unique construction
process that models everything in advance:
Detailed construction
All panels are modelled and designed in 3D.
Pre-constructed wiring
The 3D drawings generate a list of materials for our cable supplier, who then produces wires
with printed numbers, to the exact lengths we require.
Cabinets with pre-drilled holes
Data is sent to our cabinet supplier, who supplies cabinets with all holes
drilled exactly as specified in the 3D diagrams.
Assembly in record time
Our fitters assemble the electrical panel – and do it fast because they know
where every single wire has to go.